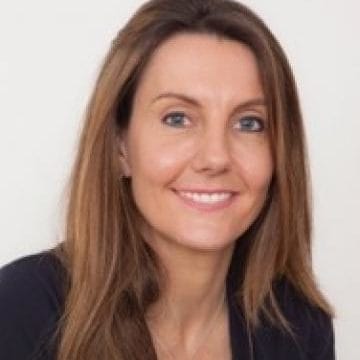 Professional Profile
Rae Denman is a Medical Tattooist who has developed an impressive reputation for her work in scar camouflage and facial feature restoration in the field of permanent cosmetics, medical tattooing and skin camouflage.
As well as the private sector, Rae led NHS clinics at the Burns and Plastics Unit in Morriston Hospital, Swansea. Here Rae specialised in areola tattooing and temporary camouflage cover of burns and scars. Rae now run private clinics from Harley Street Skin Clinic in London and Surrey, and The McIndoe Centre.
Impressively, Rae was awarded Finishing Touches 20 Years of Excellence, Life Changing Procedures Award for her work with nipple tattooing. Last year Rae was featured on 'This Morning with Lorraine Kelly' performing hair stroke brows for a feature on anti-ageing alongside Dr. Khan and Dr. Devine. Rae has also collaborated with The Katie Piper Foundation and The Telegraph to create a time-lapse video of herself applying camouflage and makeup on a burns survivor demonstrating the positive effects this had on her physical and mental well being.
Rae has a wealth of experience in understanding and communicating with clientele from varied backgrounds and social circles, each with their own unique set of needs and expectations. She is passionate about using her skill and eye for detail to help each individual find confidence within their appearance.