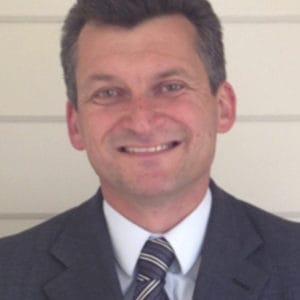 MBBS(Hons) MD FRCA FFPMRCA Consultant Pain Medicine
Professional Profile
Dr Smith is a highly skilled and experienced Pain Specialist with expertise across a full spectrum of chronic pain treatment. This includes the best use of pain medicines, multidisciplinary pain management approaches, pain block procedures, and advanced interventional procedures including surgical implants for neuromodulation (spinal cord and peripheral stimulation).
He has worked in world-leading centres in the UK, Germany, the USA and Australia. He is currently based at Guy's and St Thomas' Pain and Neuromodulation Centre in London.  His special interests include spinal pain, neuropathic pain (nerve pain), headache and facial pain, and Complex Regional Pain Syndrome.
He believes that good communication is key to good outcomes. He has an impressive clinical research background and he teaches and lectures regularly on pain.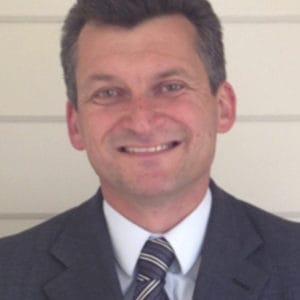 MBBS(Hons) MD FRCA FFPMRCA Consultant Pain Medicine
Find out more about the McIndoe Centre
We provide outstanding patient experiences
As a nationally recognised hospital of excellence in plastic, reconstructive, ophthalmic and maxillofacial surgery, we have demonstrated ourselves to be: effective, responsive, caring, safe and well-led. Recently rated 'good' by the CQC, we are committed to treating our patients and each other with kindness, respect and dignity resulting in life-changing outcomes.
Patient testimonials
Find out what it's like to be a patient, from the people who matter the most.