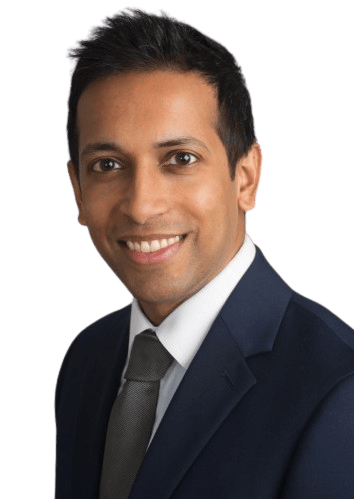 First consultation from
£250
Mr Ratnarajan graduated from University College London and completed his Ophthalmology training in Oxford. He completed his MD research degree at The Institute of Ophthalmology and Moorfields Eye Hospital, London. 
He has completed three specialist fellowships in glaucoma and anterior segment surgery at The Oxford Eye Hospital, The Western Eye Hospital in London and the world-renowned fellowship at the University of Toronto, Canada. It was in Canada that he learnt and developed many new glaucoma surgeries, some of which are not available in the UK at present. Glaucoma is a chronic condition requiring long-term treatment and follow-up. Mr Ratnarajan brings innovation in glaucoma care to the UK to help treat glaucoma patients with safer and more effective treatments. 
Patients appreciate Mr Ratnarajan's gentle and empathetic approach. He takes the time to explain the diagnosis to his patients so they understand their condition and why they need to take their treatment. 
As well as his private post at The McIndoe Centre, Mr Ratnarajan is a Consultant Ophthalmic Surgeon at the world-famous Eye Unit in Queen Victoria Hospital. 
Glaucoma Surgery
Cataract Surgery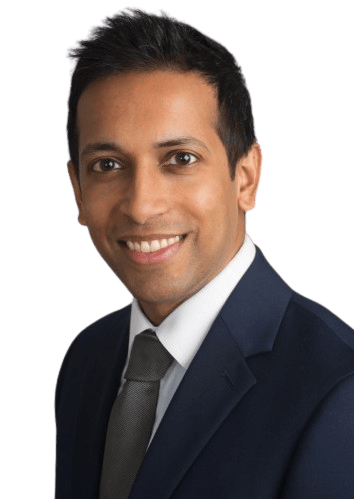 First consultation from
£250
In this video, Consultant Ophthalmic Surgeon Gokulan Ratnarajan explains what is glaucoma, what are the symptoms, how is it diagnosed and what are the treatment options available.
Find out more about the McIndoe Centre
We provide outstanding patient experiences
As a nationally recognised hospital of excellence in plastic, reconstructive, ophthalmic and maxillofacial surgery, we have demonstrated ourselves to be: effective, responsive, caring, safe and well-led. Recently rated 'good' by the CQC, we are committed to treating our patients and each other with kindness, respect and dignity resulting in life-changing outcomes.
Patient testimonials
Find out what it's like to be a patient, from the people who matter the most.