Keeping Your Eyes Healthy
---
Road-related incidents are seen to increase during the darker months and fixing cataracts can help you stay safe on the go.
Click below to read the full article.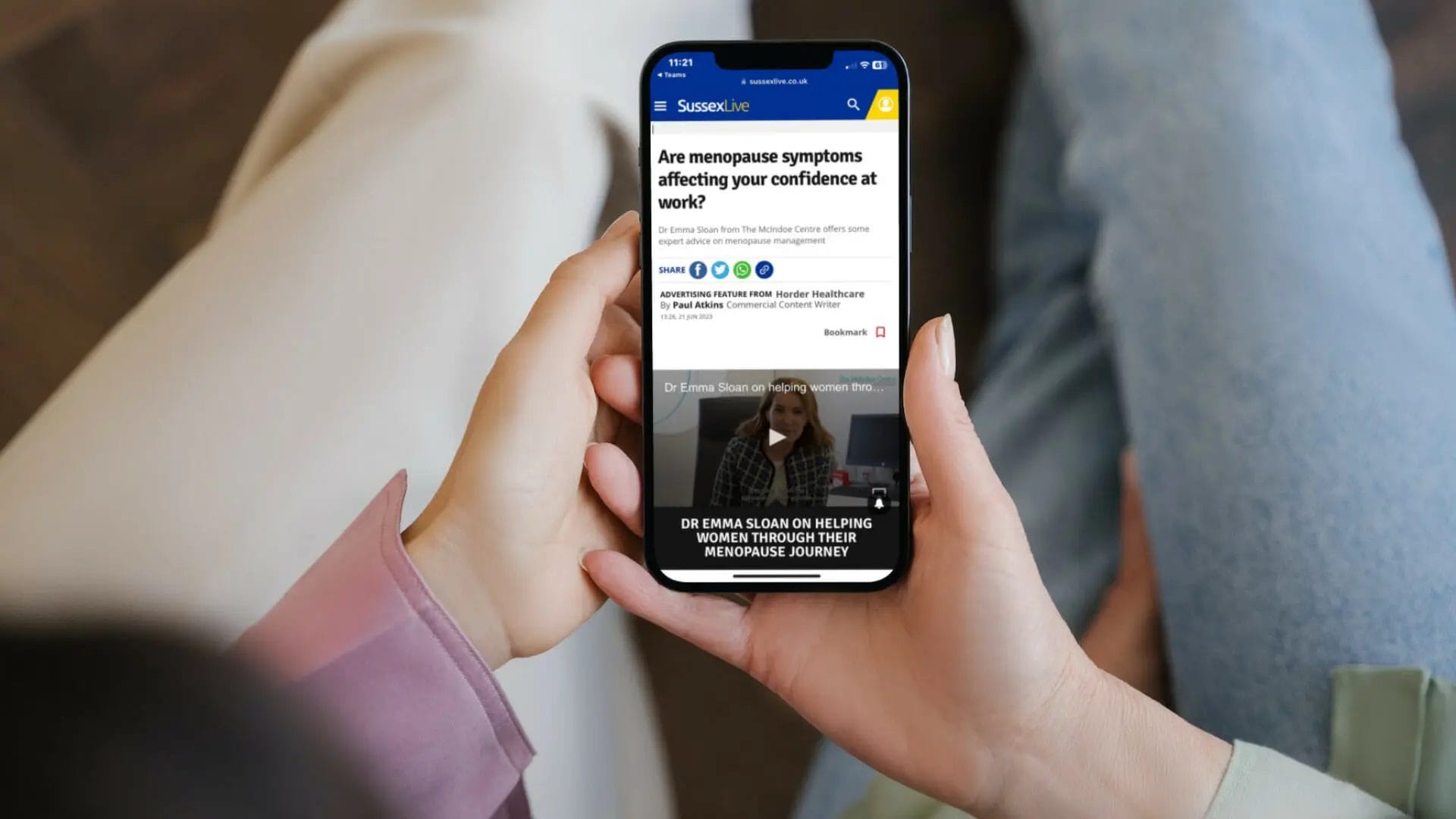 Are menopause symptoms affecting your confidence at work?
---
Our article provides valuable insights, practical tips, and evidence-based information to help you make informed decisions about managing menopause.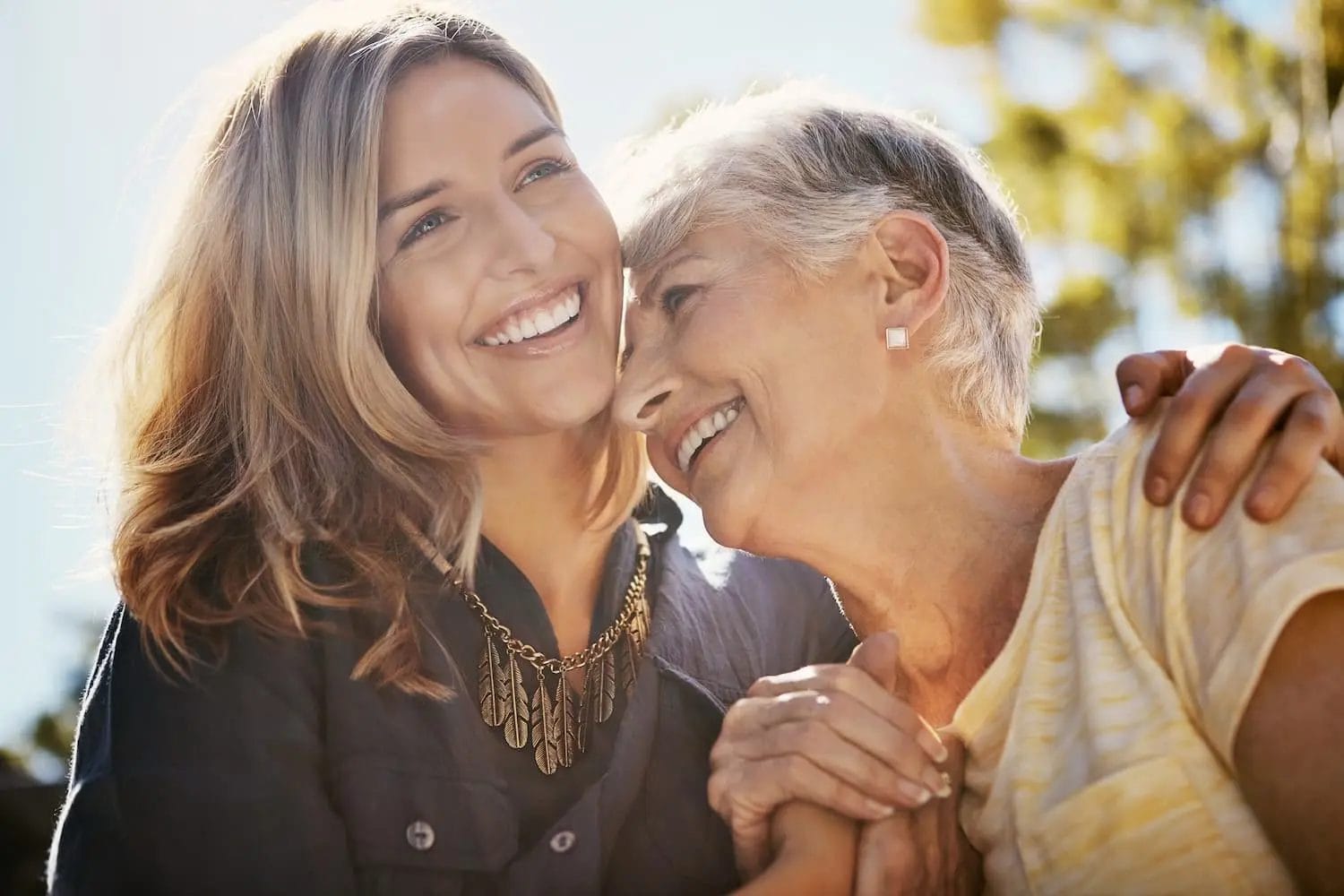 Discover the Top 5 Most Popular Cosmetic Procedures
---
The McIndoe Centre Launches New Private Services E-magazine
---
Are you considering a cosmetic procedure?  We are pleased to announce the launch of our new e-magazine showcasing our procedures, treatments, and exceptional consultants. A NEW YOU Is Closer Than You Think.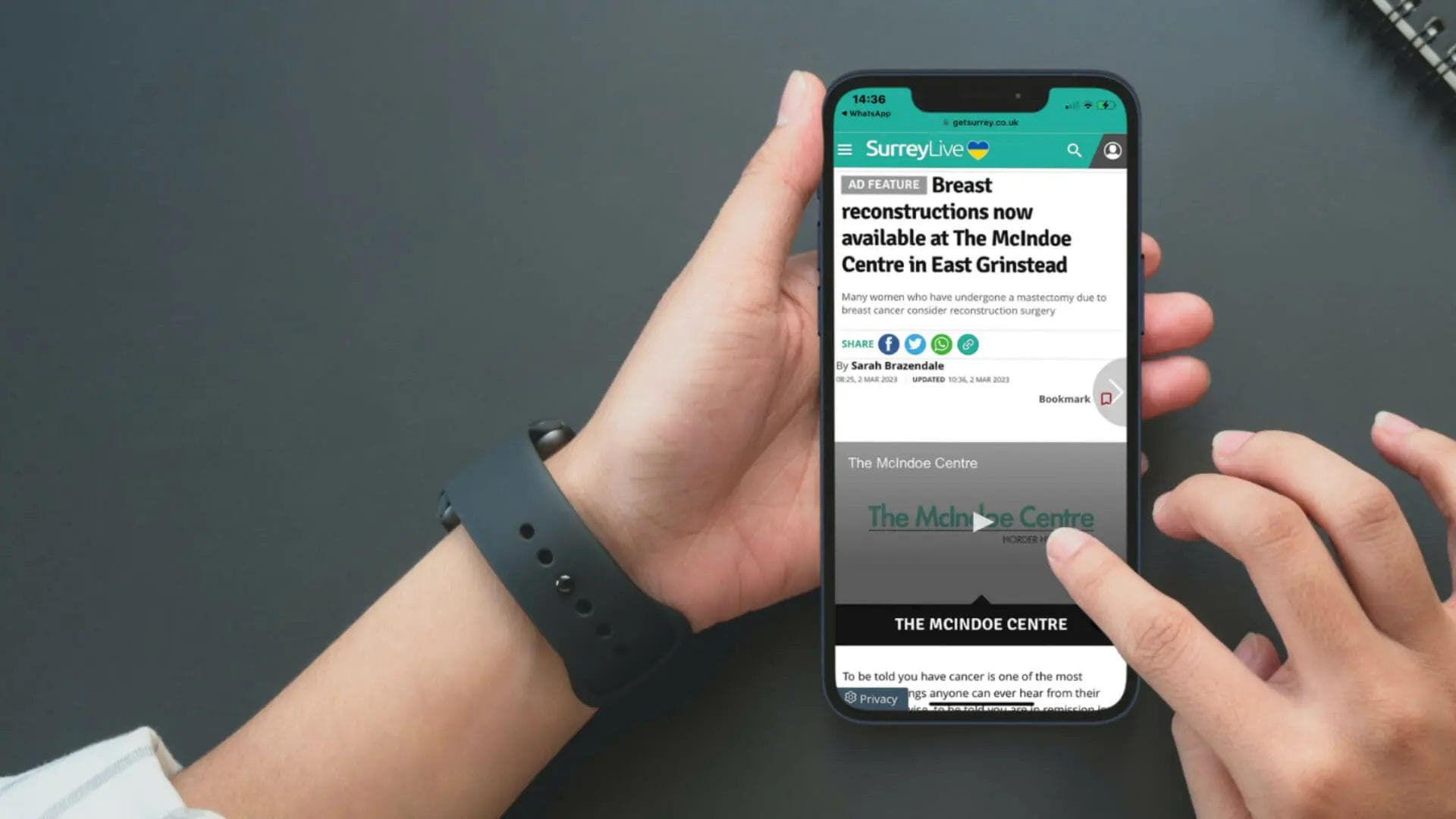 Breast Reconstruction at The McIndoe Centre
---
Many women who have undergone a mastectomy due to breast cancer consider reconstruction surgery.
Click below to read the full article.
About us
The McIndoe Centre is a centre of excellence in the heart of East Grinstead, West Sussex. We have hand picked some of the UK's most esteemed consultants to offer individualised care for each of our patients. Surrounded by exceptional facilities and dedicated nursing staff, we work from the perspective that surgery is about improving your quality of life long after you leave the hospital.
The McIndoe Centre
As a centre of excellence, The McIndoe Centre has invested in harnessing the exceptional skill of world-class consultants and dedicated nursing staff to deliver the highest quality medical procedures and patient care in a modern, comfortable and therapeutic environment. Sat-Nav use postcode: RH19 3DZ.
News and articles
We offer a range of news and blog articles to enable people to make more informed decisions when it comes to the treatments we have at The McIndoe Centre.