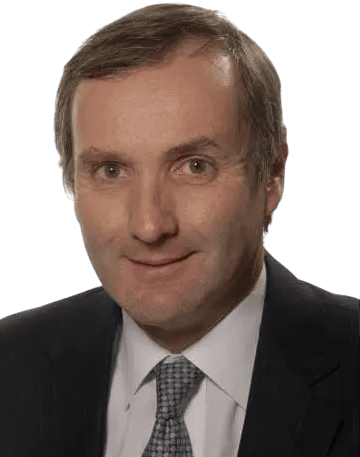 First consultation
£175 - £200
Mr Sneddon qualified in both dentistry and medicine at Kings College Hospital, University of London in 1983 and 1991 respectively. He obtained his specialist training in maxillofacial surgery at major UK centres in Glasgow, East Grinstead and University College Hospital in London. 
He was appointed as consultant at Queen Victoria Hospital, East Grinstead in 1999 and is also a postgraduate dental tutor at Tunbridge Wells hospital. 
Referrals are welcome in all areas of oral and maxillofacial surgery from both general practitioners and dental surgeons. Mr Sneddon has special interests in orthognathic surgery and facial reconstruction following trauma. His research interests include 3D imaging and the use of custom made titanium implants in orbital reconstruction. 
Facial Reconstruction
Orthognathic
Orthognathic surgery
Facial reconstruction following trauma
He runs the facial anomalies clinic at the Queen Victoria Hospital with his plastic and ophthalmic colleagues. 
Mr Sneddon, together with a Restorative Consultant, carries out procedures to deal with the growing number of patients requiring dental implants to help restore their quality of life.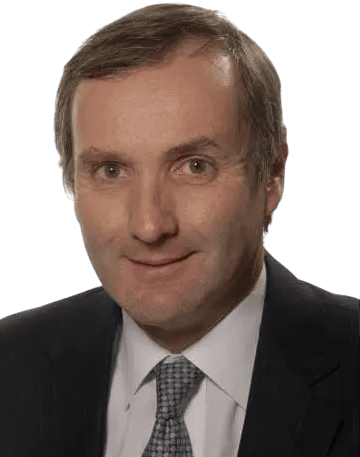 First consultation
£175 - £200
Find out more about the McIndoe Centre
We provide outstanding patient experiences
As a nationally recognised hospital of excellence in plastic, reconstructive, ophthalmic and maxillofacial surgery, we have demonstrated ourselves to be: effective, responsive, caring, safe and well-led. Recently rated 'good' by the CQC, we are committed to treating our patients and each other with kindness, respect and dignity resulting in life-changing outcomes.
Patient testimonials
Find out what it's like to be a patient, from the people who matter the most.