Haydn came to The McIndoe Centre as an Embarrassing Bodies – Live from the Clinic patient suffering from Gynecomastia ("man boobs") after a large weight loss.
Haydn said:
"During my school life I got up to nearly 19 stone in weight at a very young age, I took it upon myself to lose weight and I'm now around 12 stone, unfortunately, this has caused me to have a lot of excess skin, and has left me with fully formed boobs.
This completely destroyed my confidence and I found it hard going out and meeting new people, and even harder getting close to people physically as I was just too self-conscious and felt that my body was deformed. I didn't' even walk around my own house without being covered up!"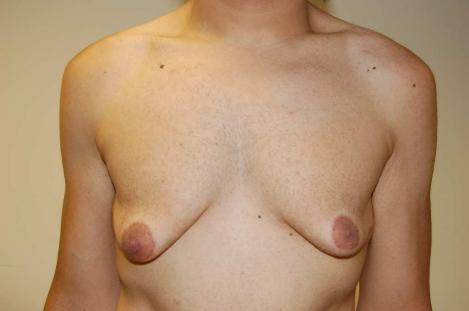 In June 2012 he had the surgery to remove his "man boobs" with Mr Dheansa and is a changed young man, brimming with confidence and looking forward to life.
Find out more about the McIndoe Centre
We provide outstanding patient experiences
As a nationally recognised hospital of excellence in plastic, reconstructive, ophthalmic and maxillofacial surgery, we have demonstrated ourselves to be: effective, responsive, caring, safe and well-led. Recently rated 'good' by the CQC, we are committed to treating our patients and each other with kindness, respect and dignity resulting in life-changing outcomes.
Patient testimonials
Find out what it's like to be a patient, from the people who matter the most.