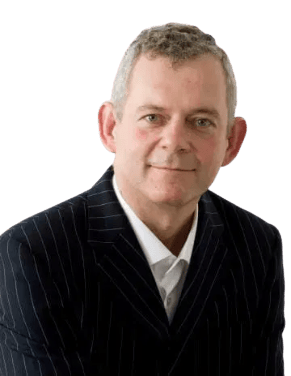 Please contact our Private Patients team for consultation fee's
Dr Mark Holmes is a cosmetic and anti-ageing doctor. His mission is to help people who want to look and feel years younger using the latest advances in anti-ageing medicine, cosmetic treatment and hypnotherapy.
Dr Holmes was trained at Charing Cross and Westminster Medical School, London University and is GMC registered. As well as treating patients, Dr Holmes is also a faculty member of Expert Cosmetic Training, a company that trains doctors and plastic surgeons in the advanced techniques of cosmetic injectables.
Dr Holmes will offer the traditional non-surgical solutions like Botox ® and chemical peels but alongside this he will be bringing anti-ageing techniques he has experienced and learnt from the United States. Dr Holmes is a member of The American Academy of Anti-Aging Medicine (A4M) which provides medical professionals with the latest Anti-Aging, regenerative, functional and metabolic medicine.
For example rather than being offered HRT as a solution for the menopause, Dr Holmes will be consulting with patients about the use of BHRT – which is a bio-identical hormone replacement therapy which is designed to bring back the hormone levels to those you experienced in your late 20's meaning it combats the dry skin and other negative symptoms of the menopause and regular HRT, keeping you looking younger for longer.
Dr Holmes takes every precaution to ensure that his patients are comfortable before treatment commences.  All fillers for example contain local anaesthetic to make injecting as painless as possible, numbing creams and nerve blocks are offered where appropriate.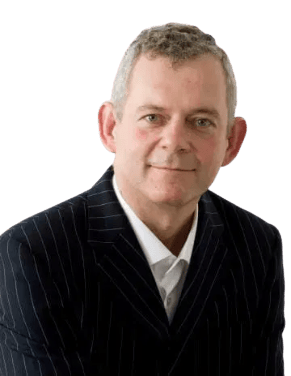 Please contact our Private Patients team for consultation fee's
Find out more about the McIndoe Centre
We provide outstanding patient experiences
As a nationally recognised hospital of excellence in plastic, reconstructive, ophthalmic and maxillofacial surgery, we have demonstrated ourselves to be: effective, responsive, caring, safe and well-led. Recently rated 'good' by the CQC, we are committed to treating our patients and each other with kindness, respect and dignity resulting in life-changing outcomes.
Patient testimonials
Find out what it's like to be a patient, from the people who matter the most.