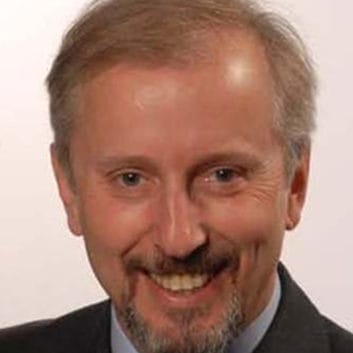 Professional Profile
Mr Pickford is a graduate of Kings College Hospital Medical School, London, (1983). After 7 years training in Plastic Surgery, including a year spent in the United States, Mr Pickford took up his consultancy at the Queen Victoria Hospital in 1997. Prior to that he spent a year at the Christine M Kleinert Institute for Hand and Microsurgery in Louisville, Kentucky, USA, gaining experience in elective and emergency hand surgery.
Mr Pickford is the Head of the Trauma Management Group at the Queen Victoria Hospital, working to improve the management and care of patients with upper limb injuries referred to the Regional Plastic Surgery Centre.
Mr Pickford interests include:
Aesthetic and reconstructive plastic surgery in particular breast and abdominal surgery, liposuction and facial rejuvenation surgery. He is also a micro-surgeon and is involved with complex reconstructions including trauma, scar revision and hand surgery.
Hand surgery including common conditions such as osteo and rheumatoid arthritis, Dupuytren's disease and compression neuropathies. Complex hand injuries and child upper limb surgery.
Mr Pickford also treats many patients with complex hand injuries and children with congenital upper limb anomalies.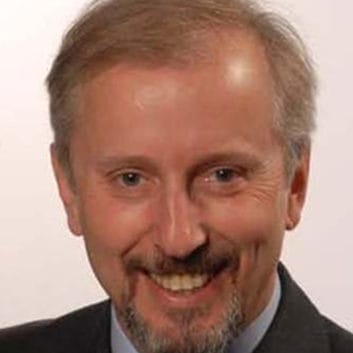 Find out more about the McIndoe Centre
We provide outstanding patient experiences
As a nationally recognised hospital of excellence in plastic, reconstructive, ophthalmic and maxillofacial surgery, we have demonstrated ourselves to be: effective, responsive, caring, safe and well-led. Recently rated 'good' by the CQC, we are committed to treating our patients and each other with kindness, respect and dignity resulting in life-changing outcomes.
Patient testimonials
Find out what it's like to be a patient, from the people who matter the most.