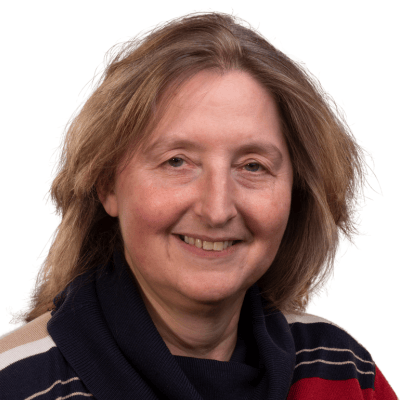 MBBS, FRCS, FRCS (Plast), RAMC
Follow up consultation
£75
As a Lieutenant Colonel in the Royal Army Medical Corps, Miss Cubison is one of a small number of Regular Army plastic surgeons. She has an operational role so occasionally deploys overseas, although not often at short notice. Miss Cubison trained in general plastic surgery at East Grinstead, Newcastle Upon Tyne, and Stoke Mandeville. She undertook fellowships in aesthetic surgery, burns and microsurgery, and visited overseas units including USA and Japan. She has undertaken a significant amount of clinical research, has published a number of papers and book chapters on burns and scarring, and has presented her work at many national and international clinical conferences. As a fully trained Burns Consultant, Miss Cubison works within a multidisciplinary team to manage the complex issues associated with burn injury, caring for patients from the initial injury, through healing, to reconstruction and rehabilitation. She specialises in children's burns (although children cannot currently be treated at The McIndoe Centre) and uses the most up-to-date techniques of hydrosurgery, biological dressings and cell culture to supplement more conventional burn management. Miss Cubison offers a number of techniques to improve the functional, aesthetic and psychological impact of scars.
Miss Cubison regularly works with orthopaedic colleagues to provide combined care for difficult lower limb fractures and other leg injuries. She uses a wide range of procedures from skin grafting and propeller flaps, to complex microsurgical techniques, providing both skin cover and reconstruction of tendons.
As a military plastic surgeon, Miss Cubison has considerable experience in the management of amputations, both primary amputation and secondary problems associated with amputation stumps, as well as the new technique of Targeted Muscle Reinnervation (TMR). To get the best from a prosthetic limb the patient needs a comfortable, well-fitted stump, without problems such as abnormal bone or neuroma (abnormal nerve growth formation). Miss Cubison works as part of a multi-disciplinary team to manage problems with amputation stumps and works closely with pain management specialists, psychologists and prosthetic limb fitting specialists, as well as physiotherapists and occupational therapists to ensure that the patient can get back 'on-legs' as soon as practical. This is a very specialised service and highly tailored to the individual.
As a general plastic surgeon, Miss Cubison offers a wide range of procedures including breast reduction, breast augmentation, labioplasty and abdominoplasty. Miss Cubison is a qualified LASER practitioner with a BTEC Advanced Award in Skin Laser Technology, Treatment and Applications. She offers a variety of treatments for skin lesions including conventional surgery and LASER, although LASER is not currently available at The McIndoe Centre.
Plastics, Burns, Reconstructive Surgery
Lower Limb, Burns Care and Scar Revision, Amputees
Burns: British Burns Association
Lower Limb/Amputees: BAPRAS Special Interest Group
Miss Cubison is married with two children and can sometimes be spotted face painting at a school fete or playing the Euphonium in the scratch orchestra!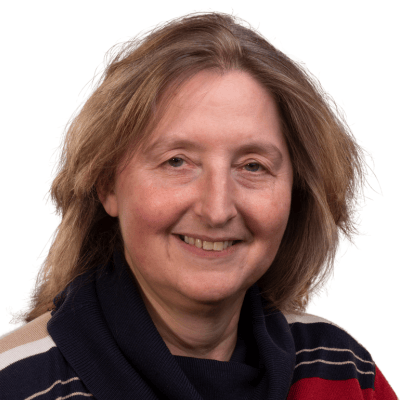 MBBS, FRCS, FRCS (Plast), RAMC
Follow up consultation
£75
Find out more about the McIndoe Centre
We provide outstanding patient experiences
As a nationally recognised hospital of excellence in plastic, reconstructive, ophthalmic and maxillofacial surgery, we have demonstrated ourselves to be: effective, responsive, caring, safe and well-led. Recently rated 'good' by the CQC, we are committed to treating our patients and each other with kindness, respect and dignity resulting in life-changing outcomes.
Patient testimonials
Find out what it's like to be a patient, from the people who matter the most.