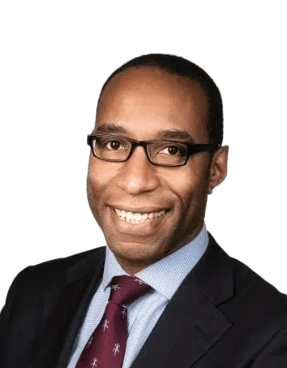 MA, MD, FRCS, FRCS (Plast)
Follow up consultation
N/A
Mr Charles Nduka completed his clinical studies for the Bachelor of Medicine and Bachelor of Surgery at Oxford University and St. Mary's Hospital where he graduated in 1994 with a Distinction in Surgery.
After completing his doctoral thesis, Charles undertook a distinguished period of surgical training in London teaching at hospitals including The Royal London & St. Bartholomew's Hospital, Charing Cross and Hammersmith Hospitals.
Charles was awarded the McGregor Gold Medal for his performance in the plastic surgery FRCS examination and has since developed an international reputation in the fields of cosmetic surgery and surgical research.
British Association of Plastic Reconstructive Aesthetic Surgeons
Fellow of the Royal College of Surgeons England
Charles has published over 100 surgical research articles, book chapters and monographs and co-founded the charity Facial Palsy UK which has been providing support to adults and children since 2012. 
Charles maintains an active interest in art, architecture and technology.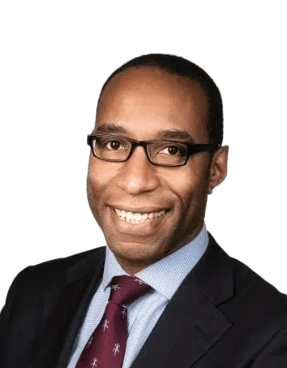 MA, MD, FRCS, FRCS (Plast)
Follow up consultation
N/A
Find out more about the McIndoe Centre
We provide outstanding patient experiences
As a nationally recognised hospital of excellence in plastic, reconstructive, ophthalmic and maxillofacial surgery, we have demonstrated ourselves to be: effective, responsive, caring, safe and well-led. Recently rated 'good' by the CQC, we are committed to treating our patients and each other with kindness, respect and dignity resulting in life-changing outcomes.
Patient testimonials
Find out what it's like to be a patient, from the people who matter the most.